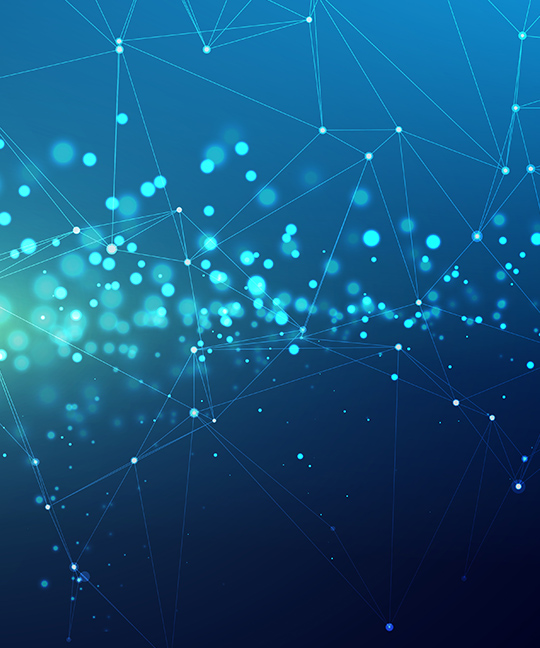 Competitive Intelligence
Competitive landscape analyses and surveillance
> We assess existing competitive landscape in scientific/medical areas of interest. Our incisive analyses are focussed on our client's interests and integrated into the global competitive landscape.
Conference coverage
> We monitor ongoing developments and data being presented at scientific and medical conferences to help management teams maintain a real-time updated view of the competitive environment.
Assets evaluations
> We perform detailed scientific and clinical evaluations of competing assets and technologies to inform management teams on expected and potential changes to the competitive landscape.